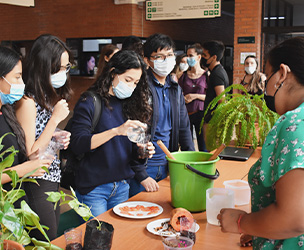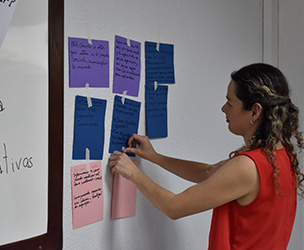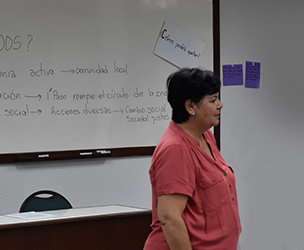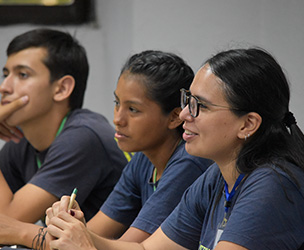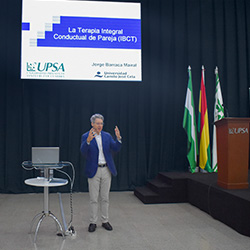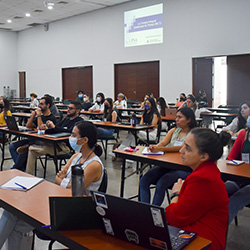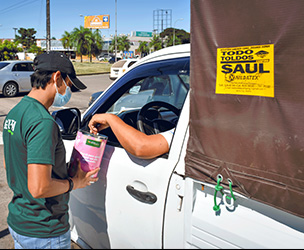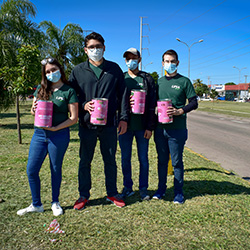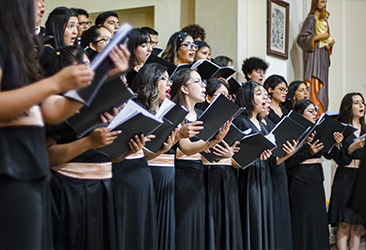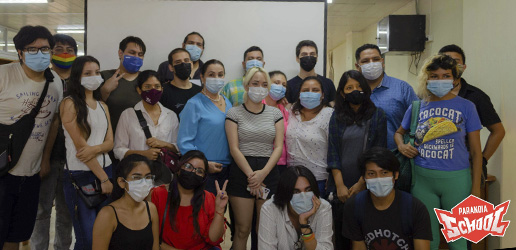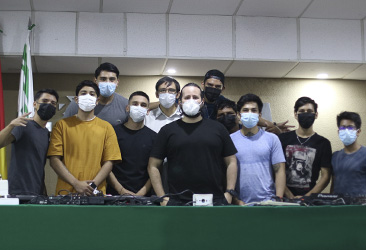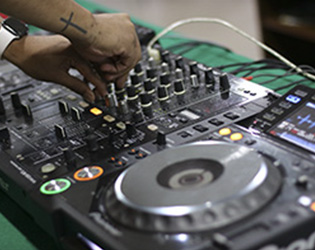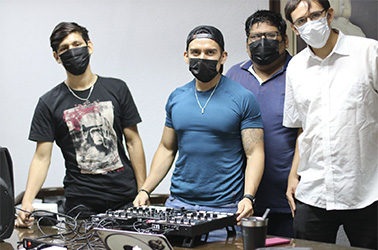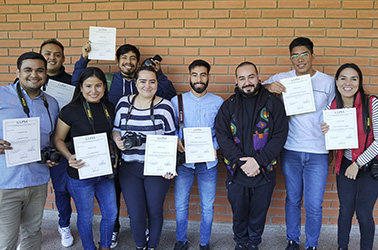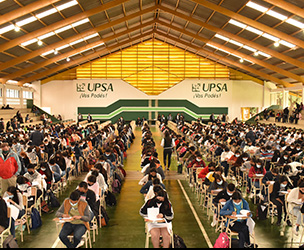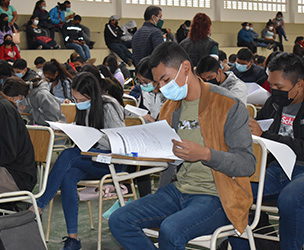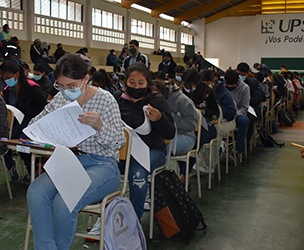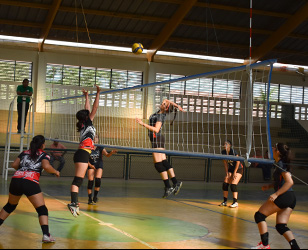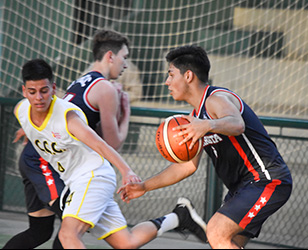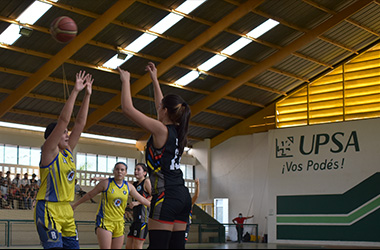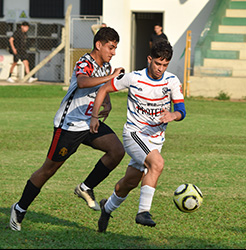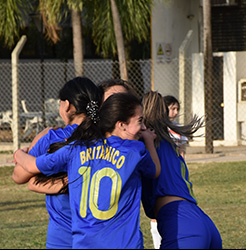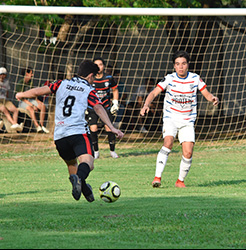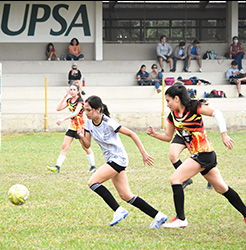 UPSA is recognized as a prestigious institution for its top notch programs, the quality of its professors and the caliber of its graduates. Also, for its research projects, internationalization processes, continuing education as well as its social interaction programs that strengthen the university-business link and commit it to the community.

In its first year, the University launched two important, ground breaking programs,: La Escuela de Temporada (The Seasonal School) which was held for more than 15 years and the premier Concurso para bachilleres (A contest for high school seniors) continues in force.

The Concurso para Bachilleres started as a National Contest for prospective applicants. In its inception Cruceña de Papel Kupel sponsored the event. In 2000, CAINCO became the new sponsor making The Concurso para Bachilleres the most prestigious contest of its type in the country.

At that time, a system of scholarships was established for the best students in each field of study, based solely on the student´s performance. This initiative, unknown to the academic world, was very well received by local companies. Many of them supported UPSA in its efforts by financing the scholarships for a while. This "Merit Scholarship " policy is highly valued by parents and students.

In the spirit of service to the community UPSA sealed a deal with the Casa de la Cultura Raúl Otero Reich (Raúl Otero Reiche House of Culture) so students could develop architectural designs for cultural centers to be located in neighborhoods throughout the city and to produce videos for cultural dissemination about the Eastern Bolivia. All the faculties organized seminars, courses and conferences on economic, cultural, scientific, professional and technological subjects.

In the extension Department, UPSA created the Directorate of Research and Postgraduate Studies, CENACE, DABE and its laboratories. At that point, the most ambitious projects of its institutional history.

Achievements of the program include:
The design of 104 master plans for public schools that would be implemented by City Hall;
the investigation of all the species of trees in Bolivia that had not yet been studied and
the training at different levels in the most important service and industrial companies in the country.


Through these efforts, the Entrepreneurship Center was strengthened and each semester it organizes a fair in which students present business plans, many of which are effectively implemented.

Over time, the tasks of social responsibility were systematized through the creation of new scholarship programs and concrete actions developed by students within the framework of subjects and, particularly, of projects of community support that are coordinated by the Faculties and the Student Advisory and Student Welfare Department.